Even observers who have been cutting their targets remain relatively upbeat about the stock market's 2019 prospects.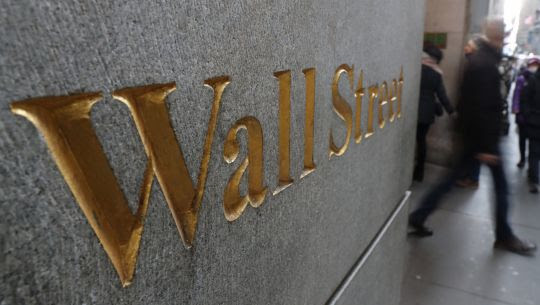 PHOTO: SHANNON STAPLETON/REUTERS
January historically strong period for stocks
Friday's (Jan 4 , 2019) big rally in stocks helped erase the worst two-day start to a year since 2000. For investors who track seasonal patterns in markets, it also pointed major indexes in the right direction.
Not only is January typically a strong month for stocks—a phenomenon known as the January effect, which some analysts attribute to investors buying new shares after tax-loss selling in December—historical data suggests this month is poised to be even better than normal. That's because it comes in the third year of the presidential election cycle, which some analysts say is typically the best for equities.
In pre-election years since 1950, the S&P 500 has delivered its best performance in January, posting an average climb of 3.9% for the month, according to the Stock Trader's Almanac. Part of the reason: incumbents typically implement new policies, or push for lower taxes ahead of a presidential election in an effort to boost the U.S. economy, some analysts said.    Jan 7, 2018,  Jessica Menton, WSJ 
Have an opinion? Love to hear it!