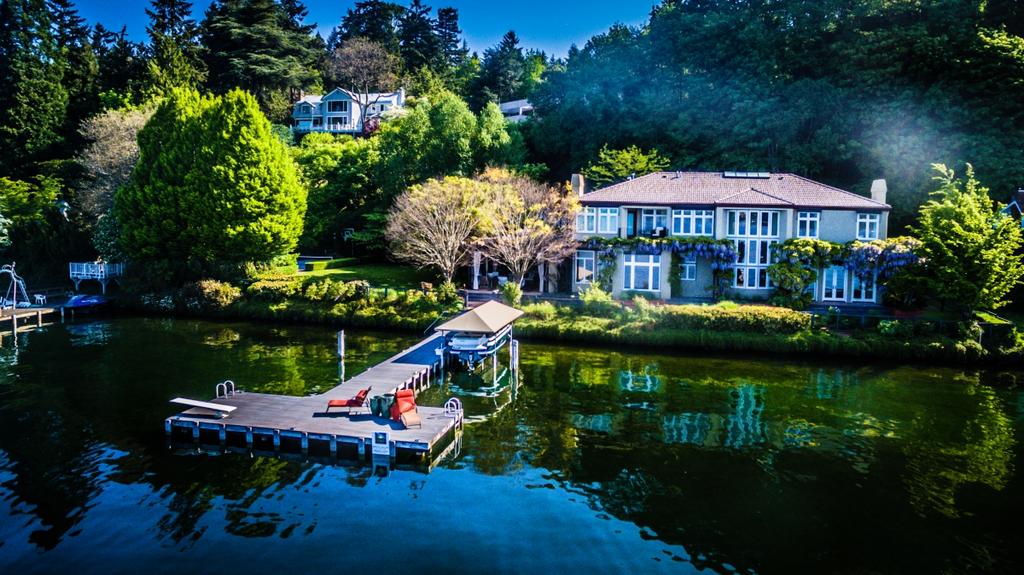 Rob Angel was waiting tables at the old Lake Union Café on Eastlake about 31 years ago and he couldn't get an idea out of his mind. It was a guessing word game he had dreamed up, and the idea of doing something with it haunted him.
In 1985, he got together a couple of business partners who were "smarter than I was," he says. "We made a perfect team."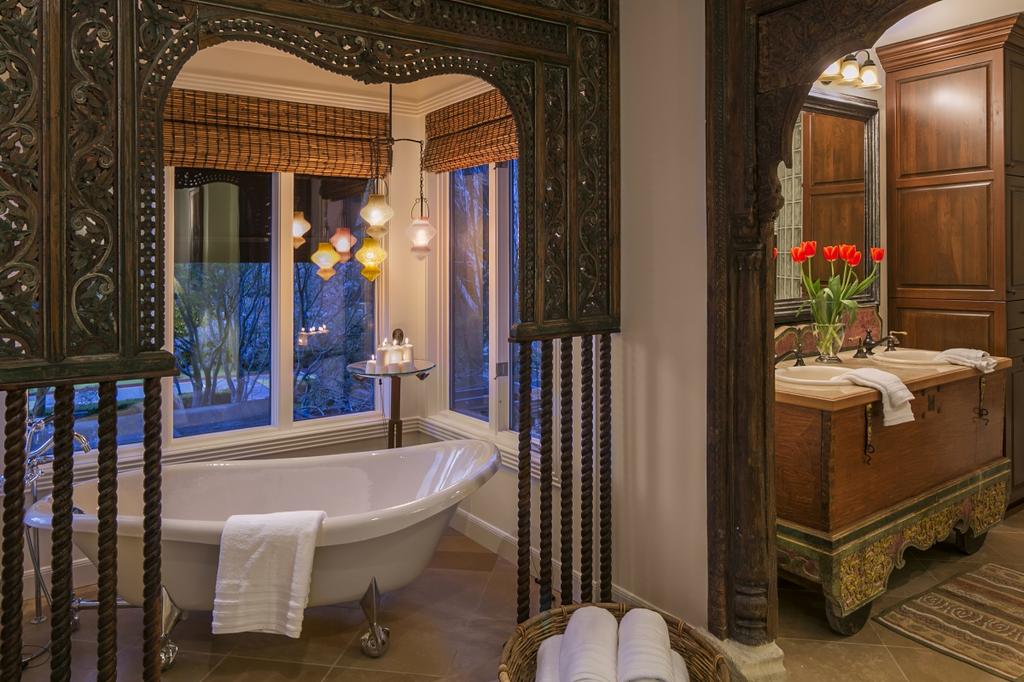 Angel bought two pieces of adjoining property on Lake Washington a few years after Pictionary came onto the market. He built his 6,300 square-foot Mercer Island home on one lot. On the other, which is buildable, he put a sport-court plus expansive lawn and gardens.
"It's one of the biggest waterfronts on Lake Washington," says Angel of the 204-feet of water-in-your-face, low bank frontage. "Pictionary bought and built that home," he says.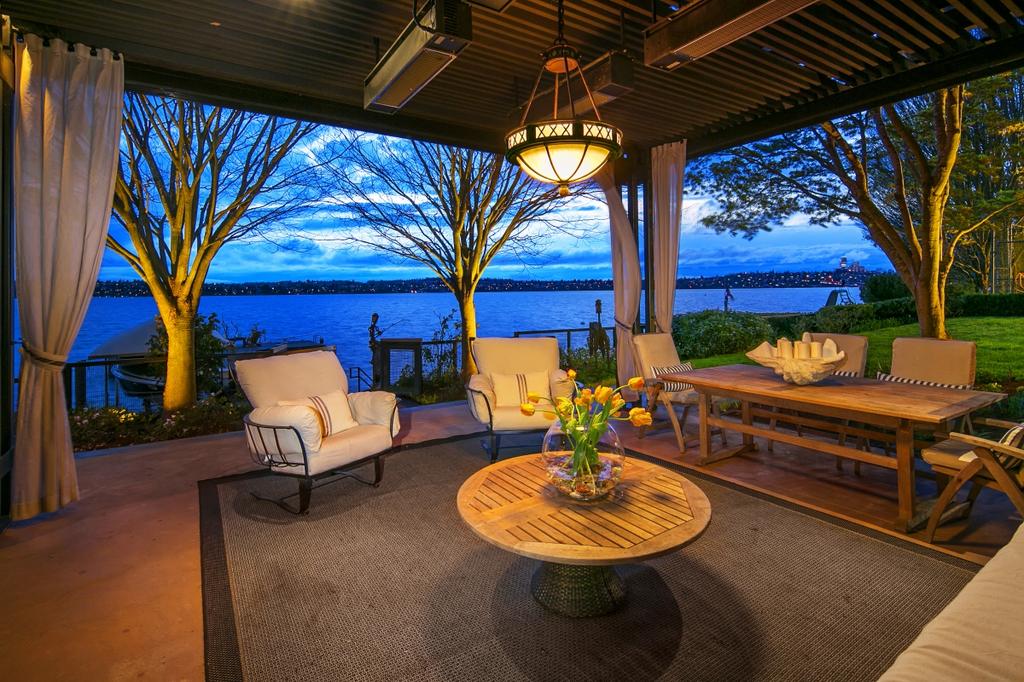 More pictures and story from http://www.bizjournals.com: Pictionary creator Rob Angel's $8.1M Mercer Island waterfront estate hits the market